2020 The 14th Shenzhen International Internet of Things Exhibition will be held on July 29-31, 2020. It's expected to be a complete showcase of IoT industry chain with more than 800 exhibitors. It is exclusively dedicated to showcasing the whole IoT industry chain (Perceptual Layer, Network Layer and Intelligent Application layer of IoT). It exhibits the technologies of RFID, Sensor Network, Short-Range Communication, Financial Mobile Payment, Middle-ware, Big Data Processing, Digital fire security, Smart Warehous, Healthcare, Cloud, Real-Time Locating, and etc; It also shows the IoT solutions and applications in various industries.

We will bring our Chinese brand "Detran" series IoT communication product including Industrial 5G smart gateway, 4G/IB-IoT/loRa data collection gatway
and other terminal unit to exhibit how the devices roled as communication layer work in the IoT application.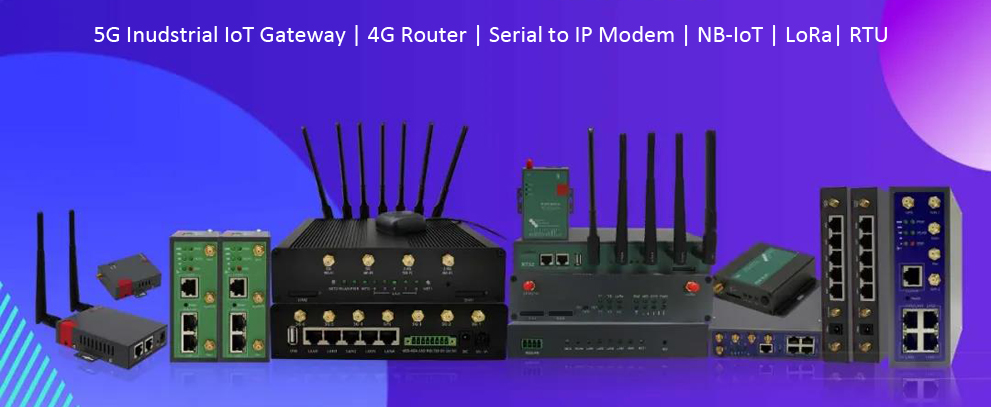 Welcome to visit our booth No. 1A193-1 during July 29 to July 31, 2020.
For more information about the fair, please check here: http://eng.iotexpo.com.cn