The 3rd Semiexpo& 5G EXPO Shenzhen 2020 was successfully held in Shenzhen from December 8 to 10, 2020.
Focusing on 5G + IoT, this exhibition promoted the effective combination of 5G communication industry, semiconductor industry and emerging application markets such as automatic driving, Internet of things, artificial intelligence, intelligent medicine, intelligent transportation, intelligent factory, etc.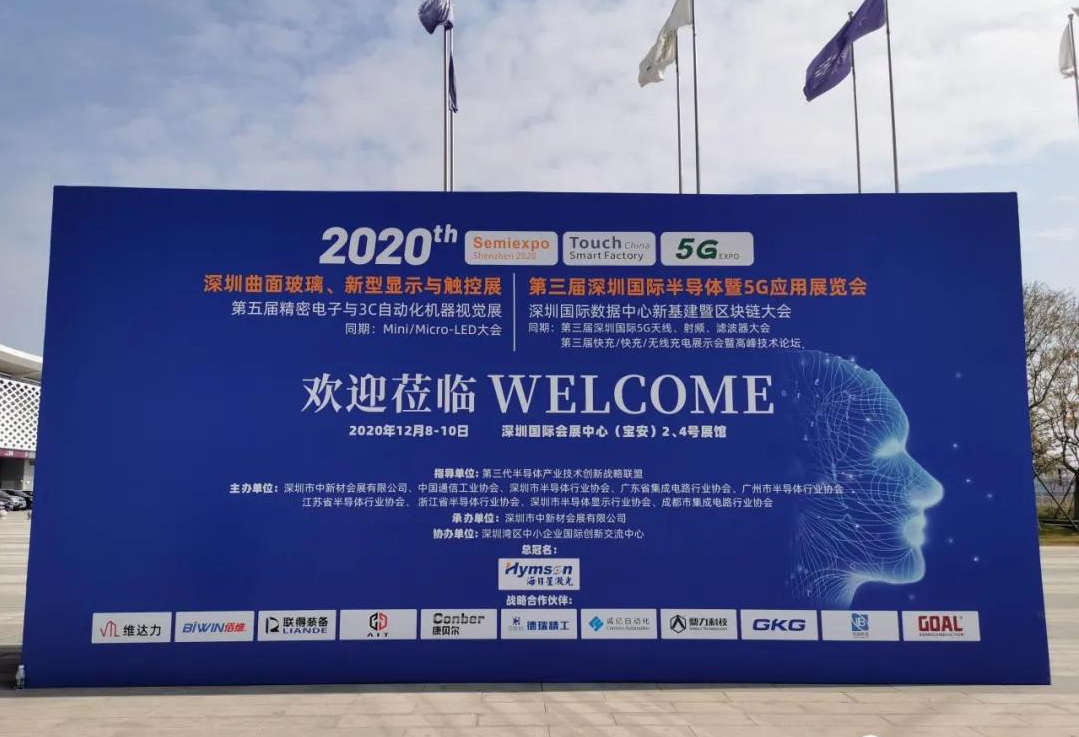 As a leading manufacturer, Wlink's domestic team "Detran" participated in the exhibition with new 5G industrial routers WL-G930, WL-G530 and industry solutions. The new devices adopt high-performance quad-core or dual-core processor, support global 5G band, dual-band WiFi, and provide rich industrial communication interfaces: Gigabit port, RS-232, RS-485, and DI/DO.
The router includes many technical advantages such as high-speed, broadband, low power consumption, high frequency, low delay, etc. At the same time, the firmware offers ultra security and stable performance. We have attracted a lot of attention, audiences from various industries came to experience 5G technology.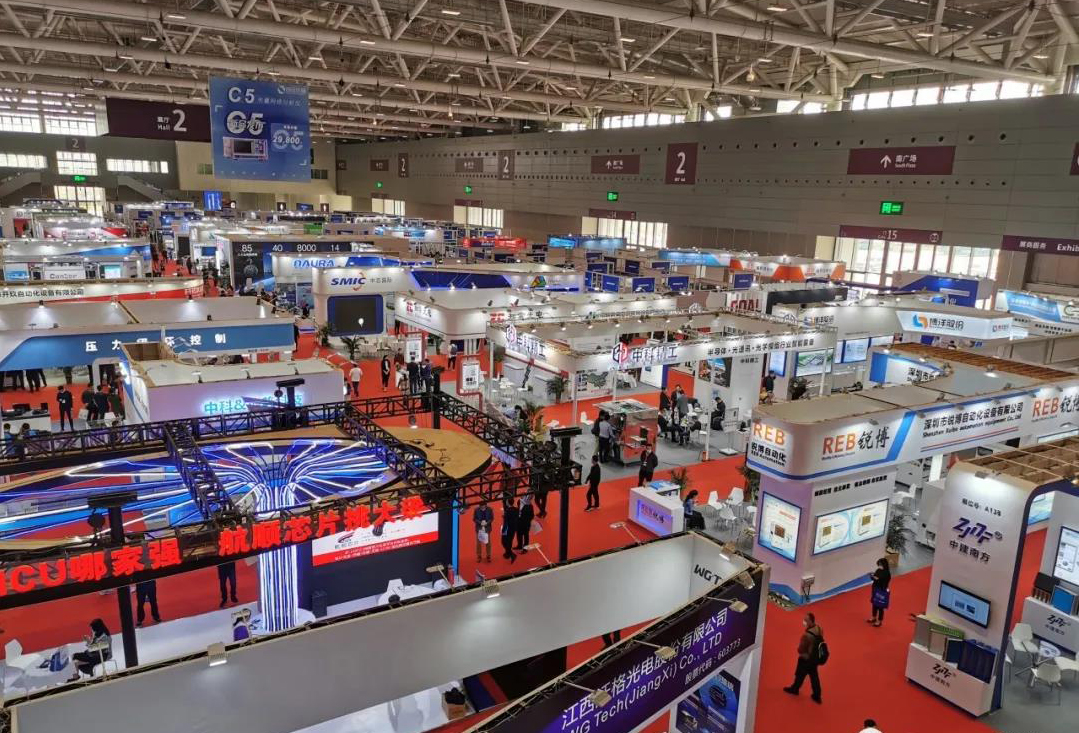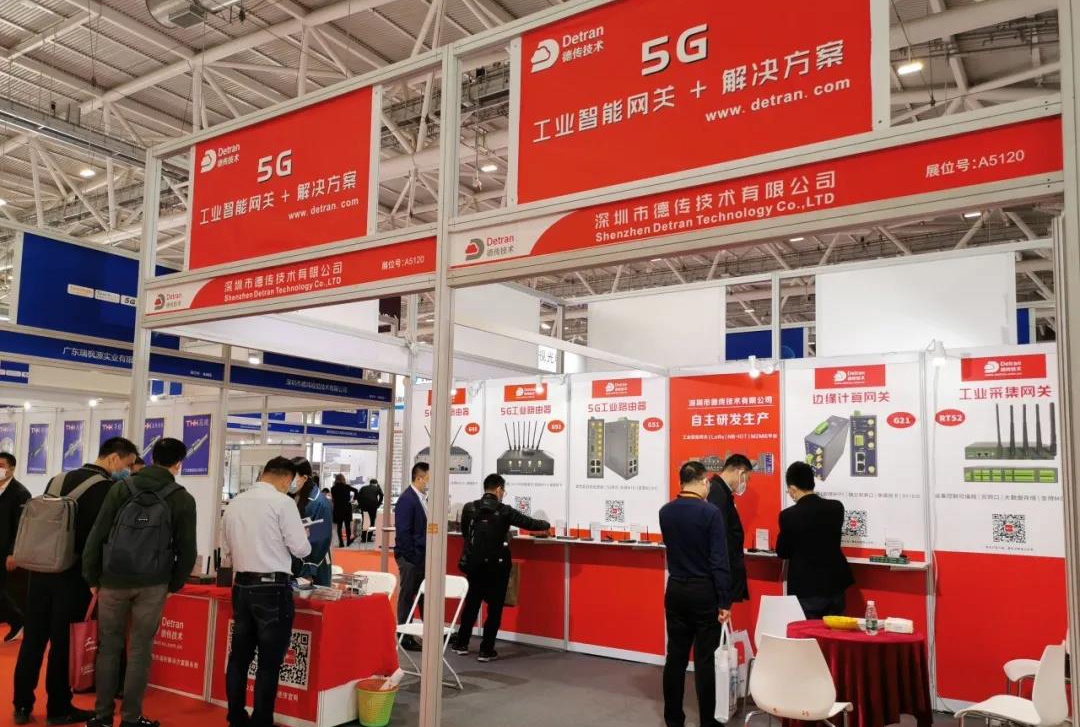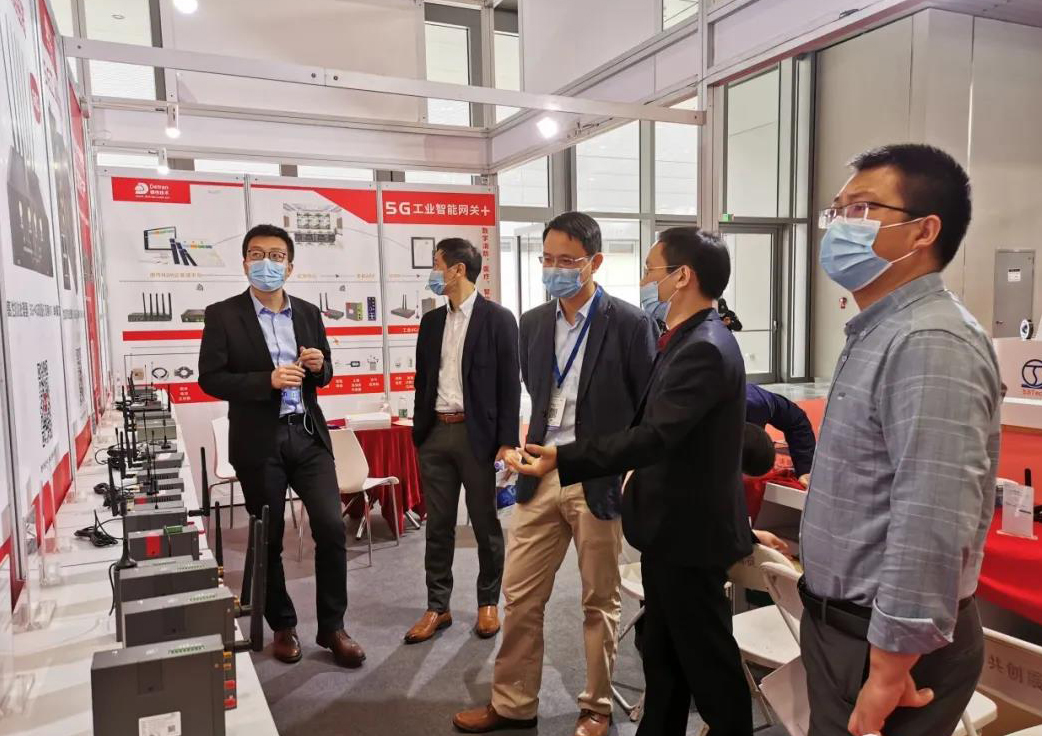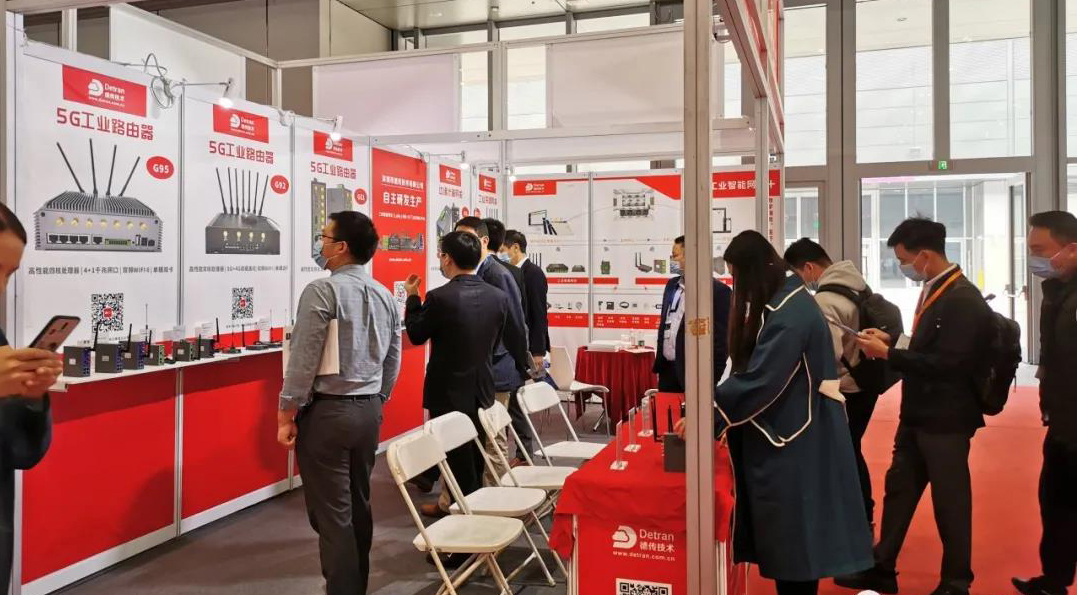 --The end