Wlink's robust networking products showcased at IoTE 2018 in Shenzhen
Wlink China local brand "Detran" 's industrial data communication products have been showcased at the 10th China International Internet of Things Exhibition in Shenzhen, the largest and most comprehensive IoT Expo in Asia. The three-day (July 31 ~ August 2nd) fair focused on the whole IoT industry chain (Perceptual Layer, Network Layer and Intelligent Application Layer) and brought together many leading suppliers including producers of cellular IoT communication technology.

As one of China's foremost companies in the field of industrial cellular devices, we displayed its portfolio including 3G/4G routers, cellular RTU, modem, LoRa terminal and cloud M2M platform, visitors to its booth were introduced the advantages of Wlink products/solutions as well as services.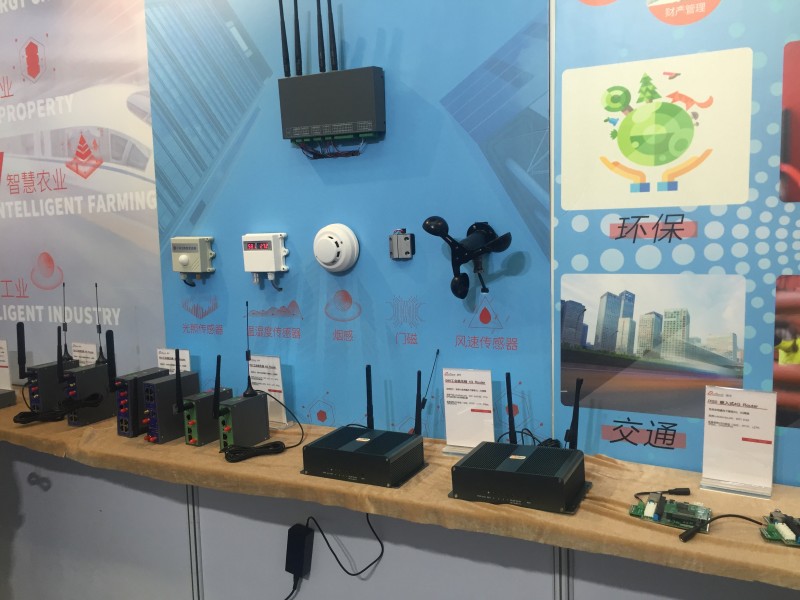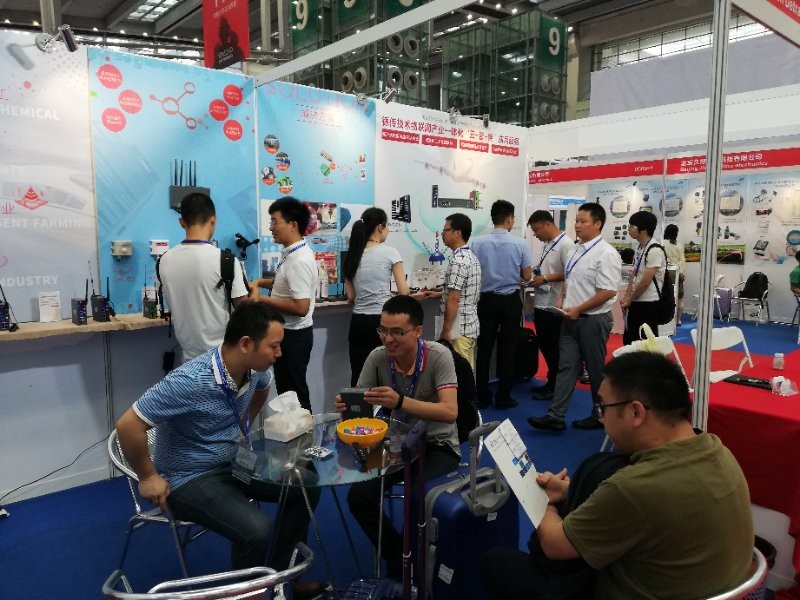 At the same time, we listened to the customer's specific needs carefully and knew about the market demands better. Wlink will keep moving forward and providing excellent IoT/M2M products and solutions for various industries to build a smarter world together.